Written by
Laura Hanrahan
When the sky's the limit in terms of money, a beautiful ranch in British Columbia with nothing but jaw-dropping scenic views (and a few dozen luxuries) might seem like the perfect next purchase.
Four Hearts Ranch, nestled in 100 Mile House, British Columbia, recently entered the market with the high asking price of $23.8 million. But even with a price as high as this, the property is apparently worth every penny.
It's a sprawling 5,925-acre ranch with rolling hills, lush pastures, and lake views at every turn. And with everything from moose and bears to fish and wolves calling this property home, wildlife sightings are sure to abound.
But of course, nature is not the only attraction. The property has a grand total of eight homes, including an impressive 10,000 square foot main house, as well as a number of other buildings like the aircraft hangar, an equestrian center and a 1,800 square foot vehicle garage. .
The main house with its seven bedrooms and endless space, has just about everything you could want on a luxury ranch. There are floor-to-ceiling windows for admiring the view, cozy log cabin-inspired walls and ceilings, and a rustic stone fireplace for sitting. It also comes with a 100 inch Panasonic TV built into the wall, two fridges, freezers and dishwashers and a geothermal heating system.
Specifications:
The main house sits atop a hill overlooking Straight Lake, one of four lakes on the property. And of course, with so much water around, there are also on-site boating facilities, including a boat launch and dock. There's even a 4,000 square foot home by one of the lakes with immediate access to the 95 foot dock. Next door is another of the property's buildings, which the listing describes as a "quintessential little log cabin with its own wood-burning stove."
For all horse lovers, the equestrian center of the property is a dream. There are stables with 10 boxes, a kitchen and bathroom, a lunging ring, an indoor arena, a hay barn, a mechanical workshop and even staff amenities. And the forests, wetlands and prairies of the ranch would make for great hikes. The current herd of five Morgan horses and 37 cattle could be included in the sale, according to the listing.
A nearly $24 million ranch might not be in everyone's budget, but it's hard to argue that it wouldn't be an incredible place to own.
EARTH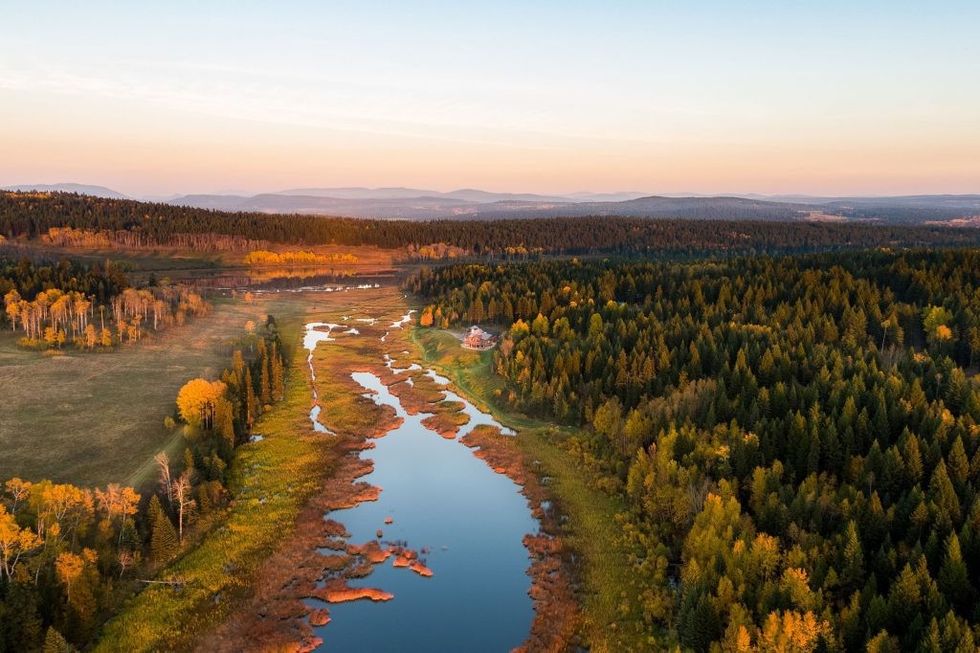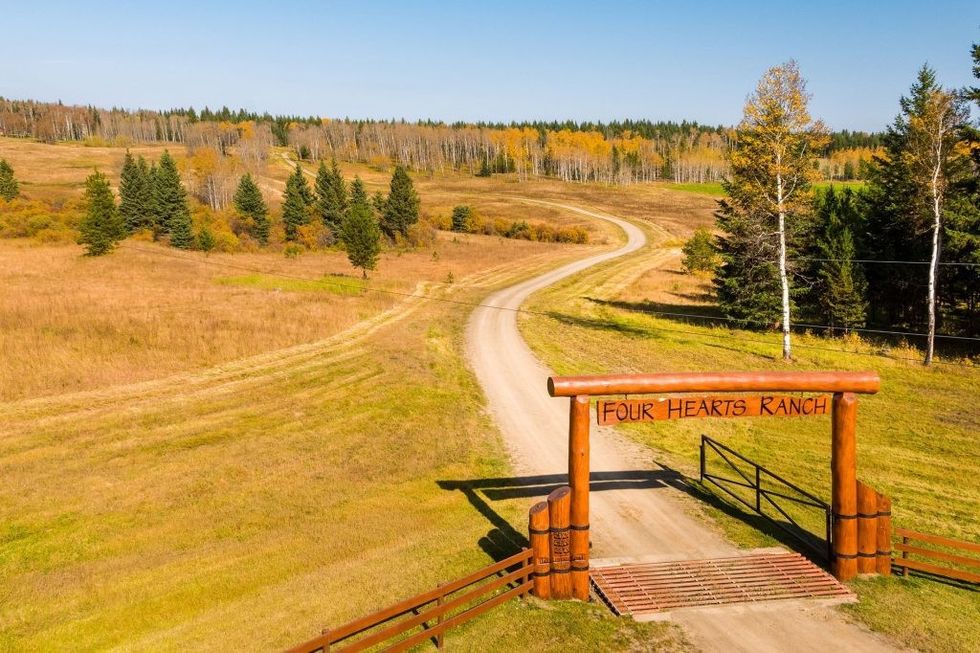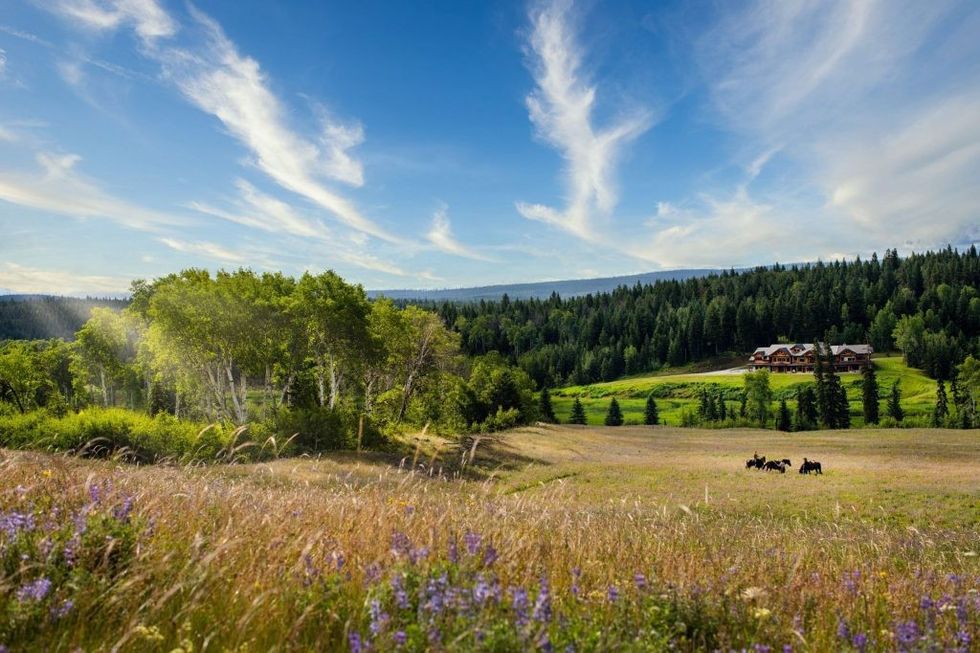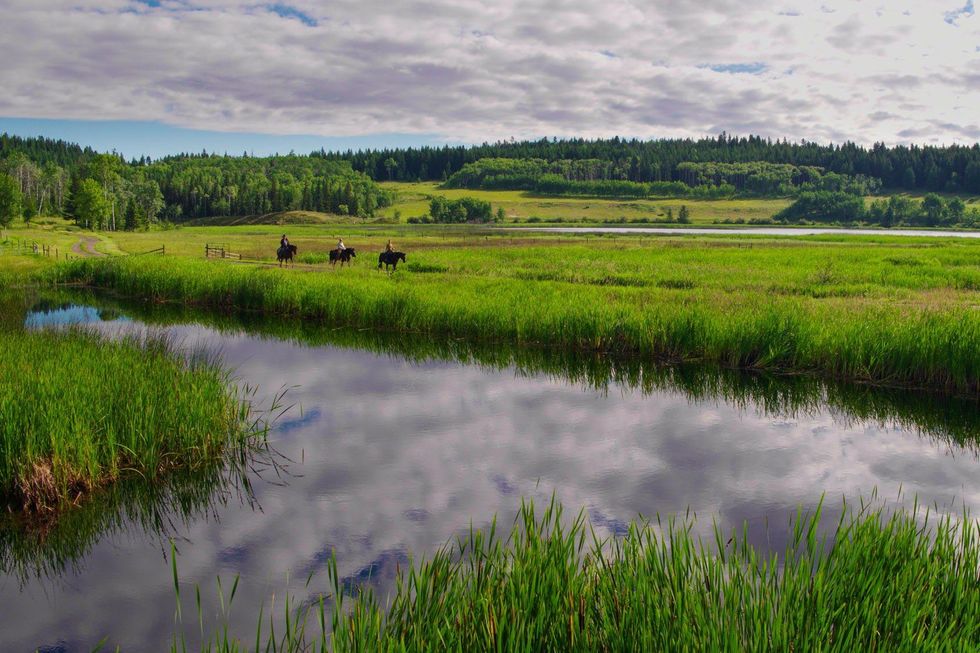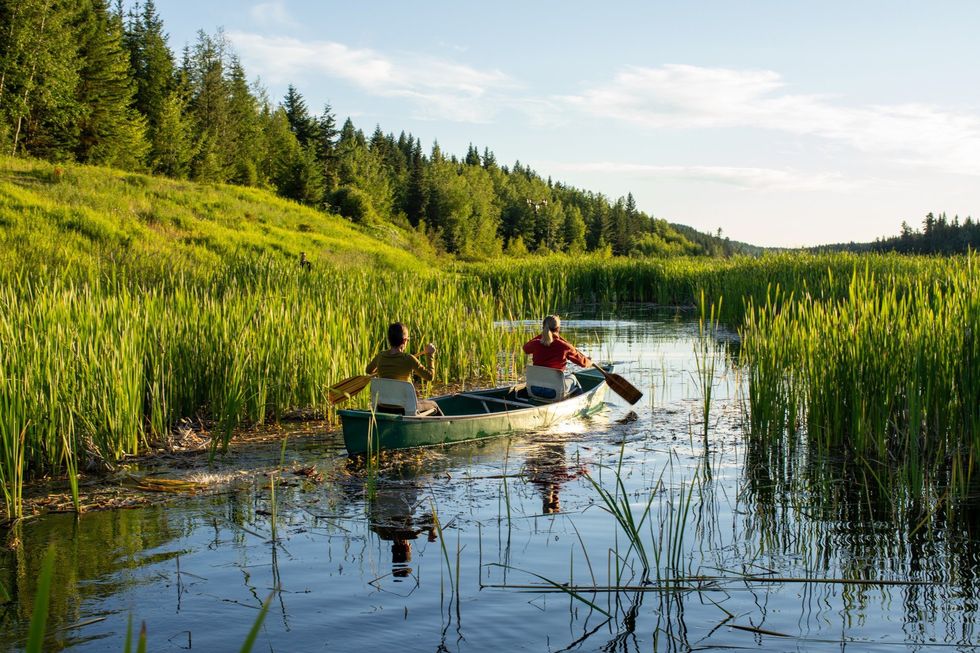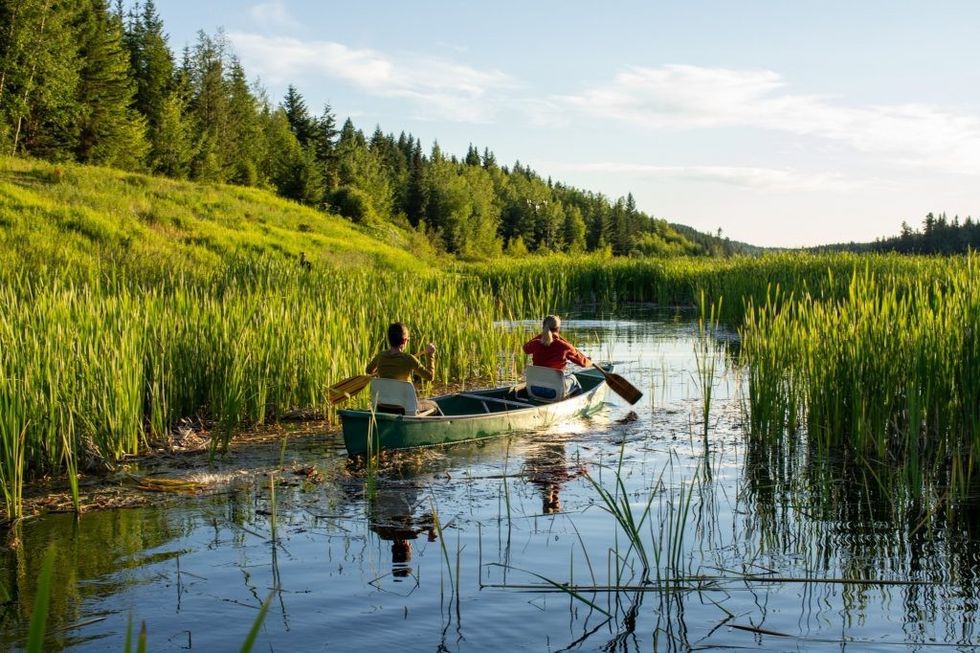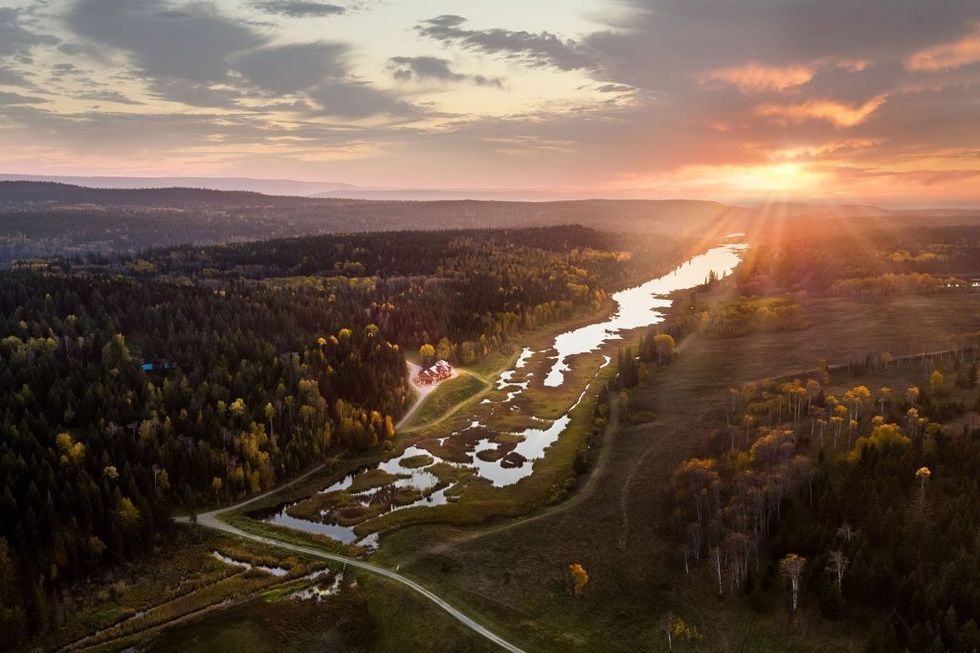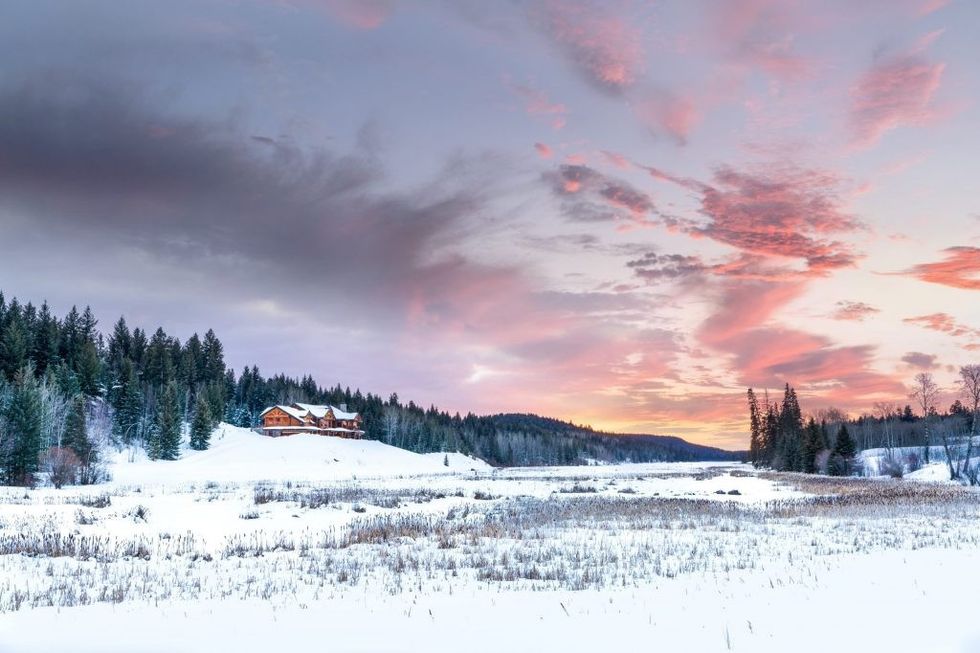 MAIN HOUSE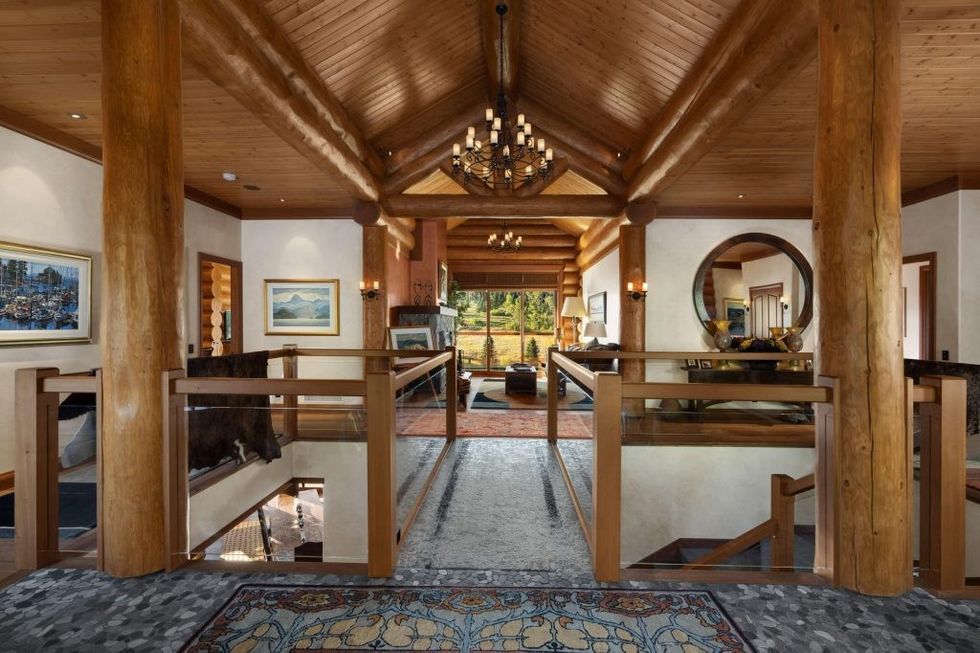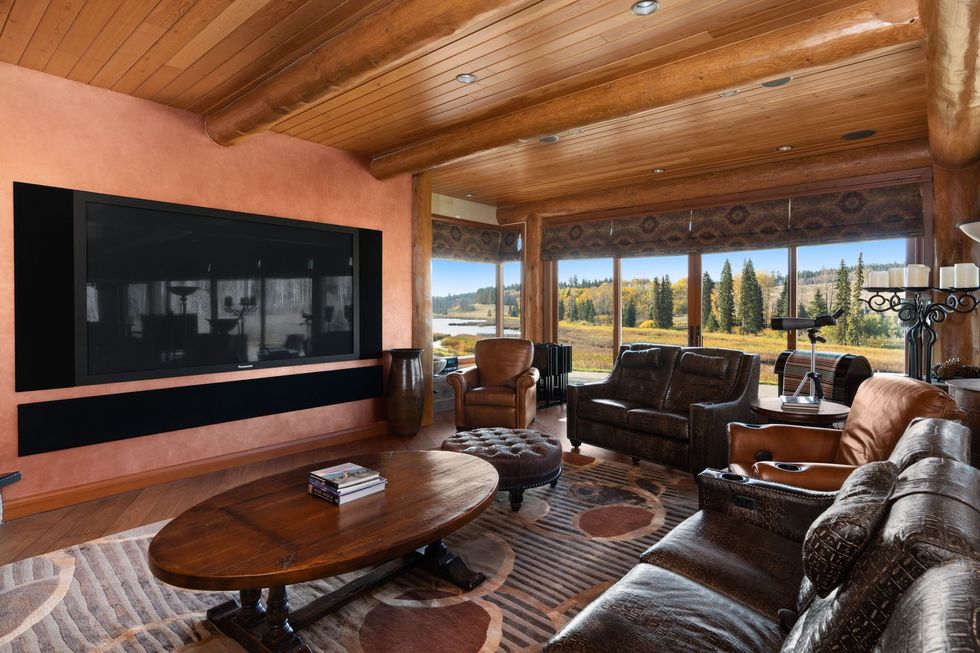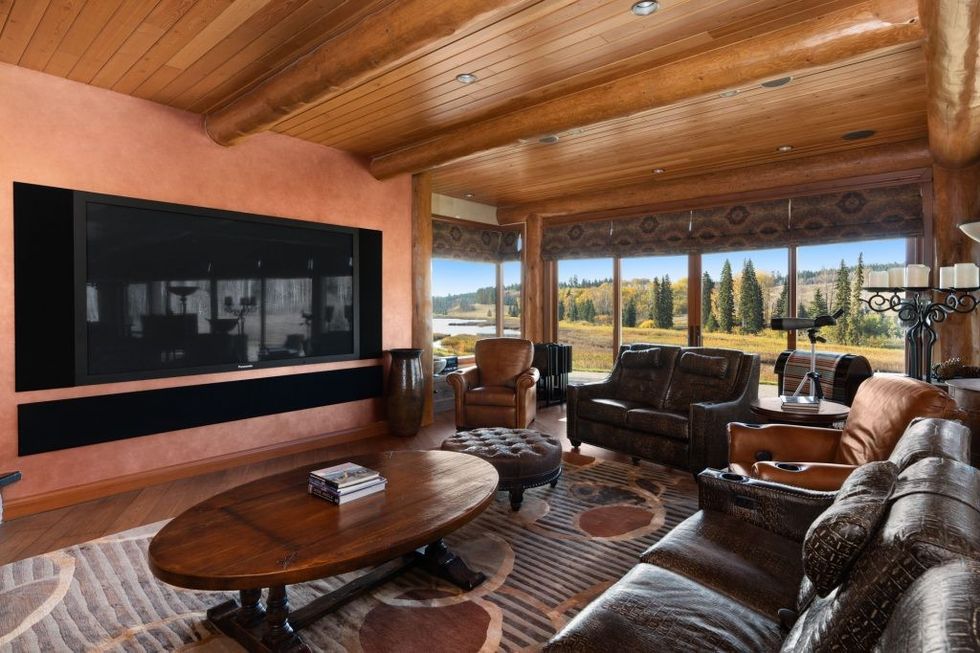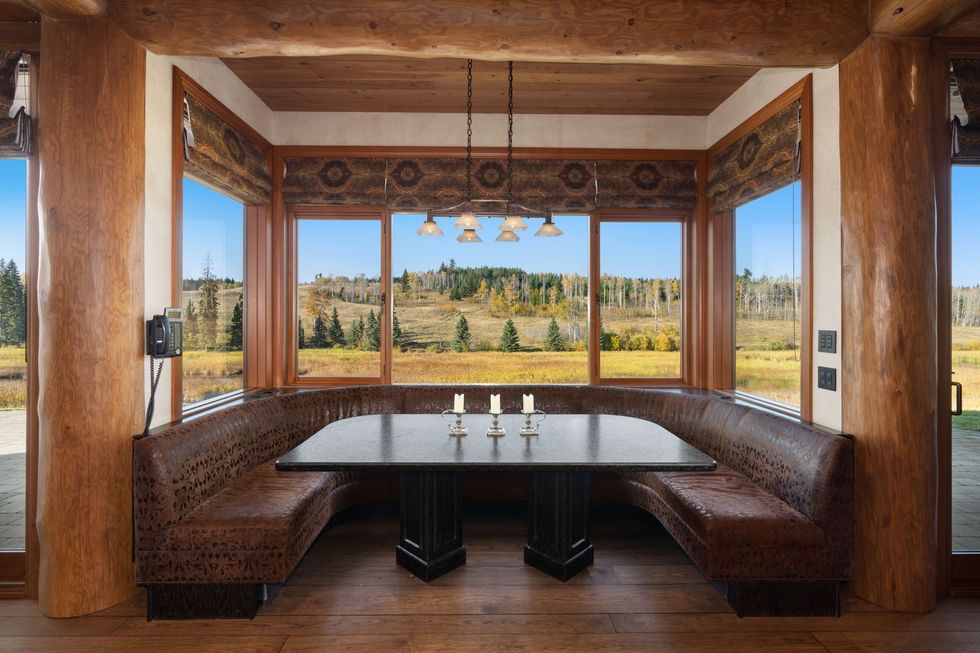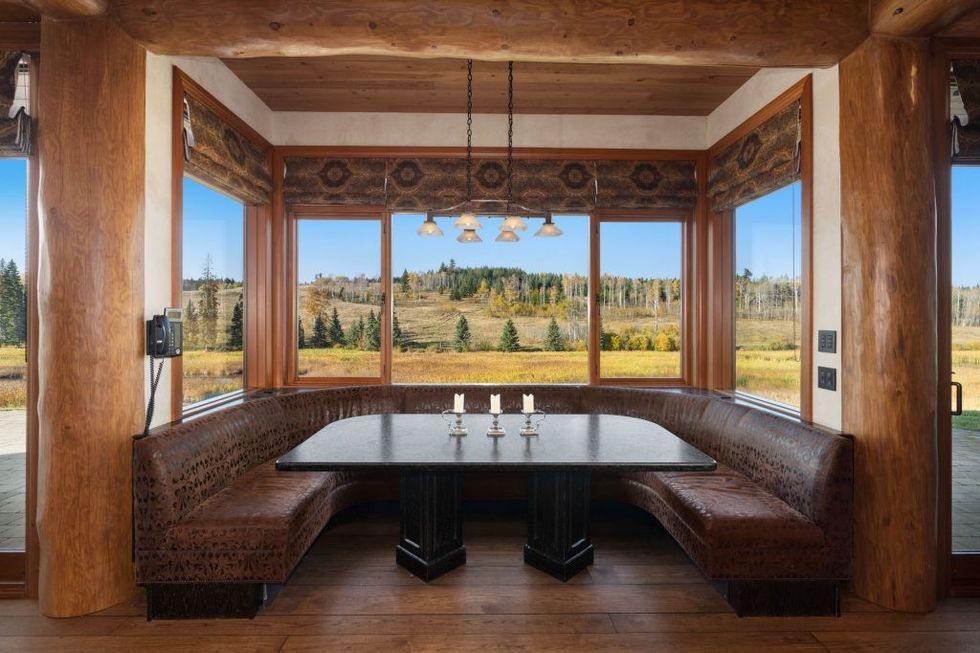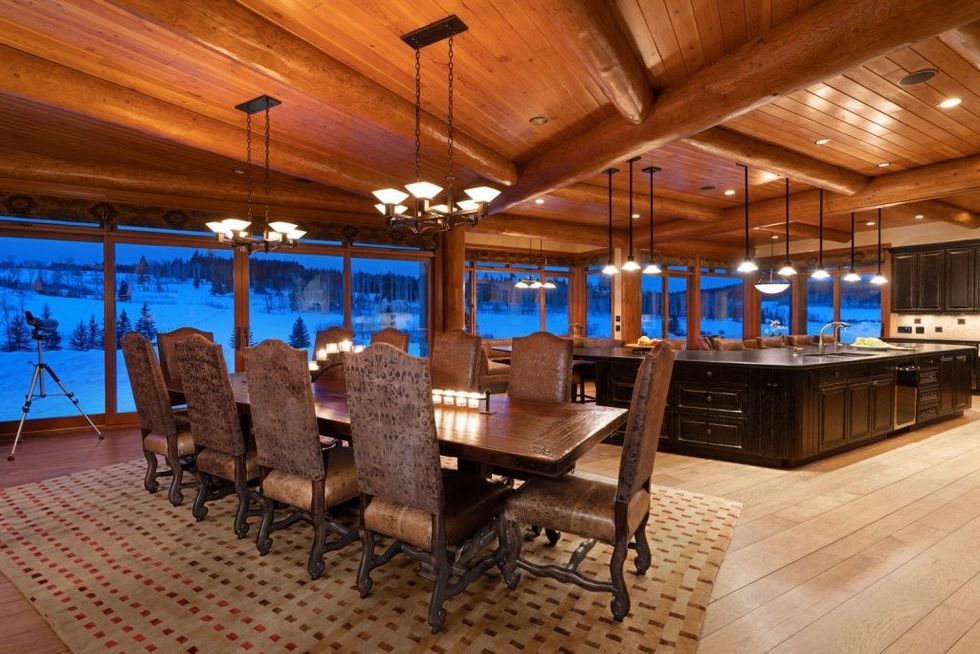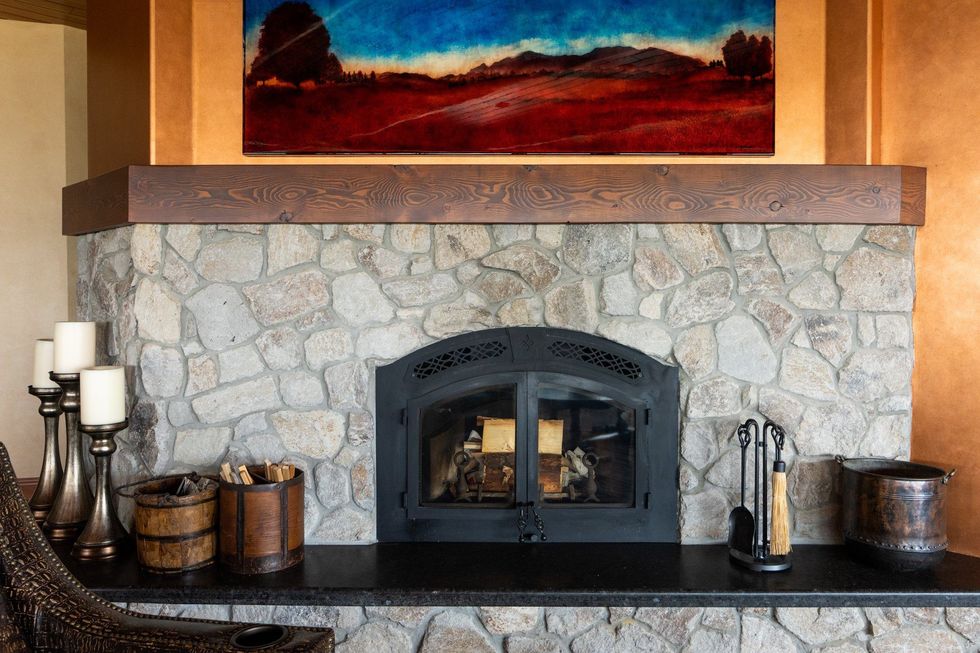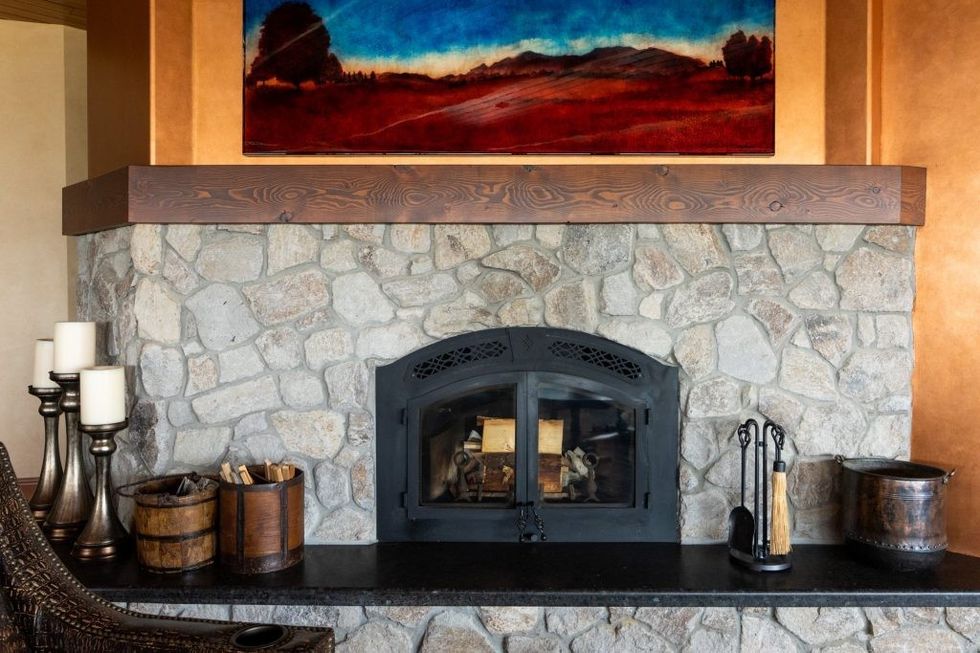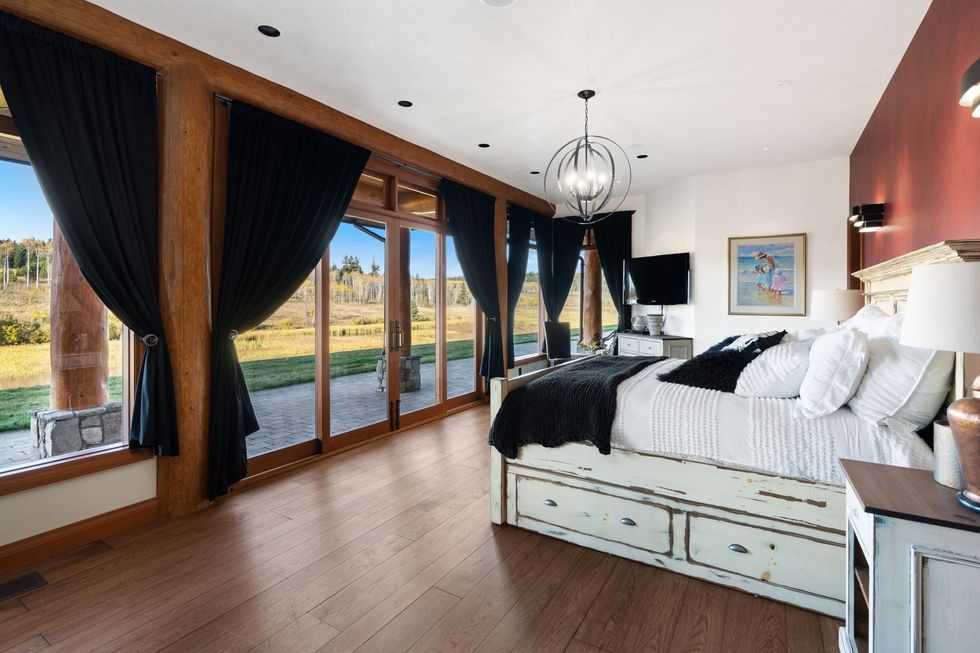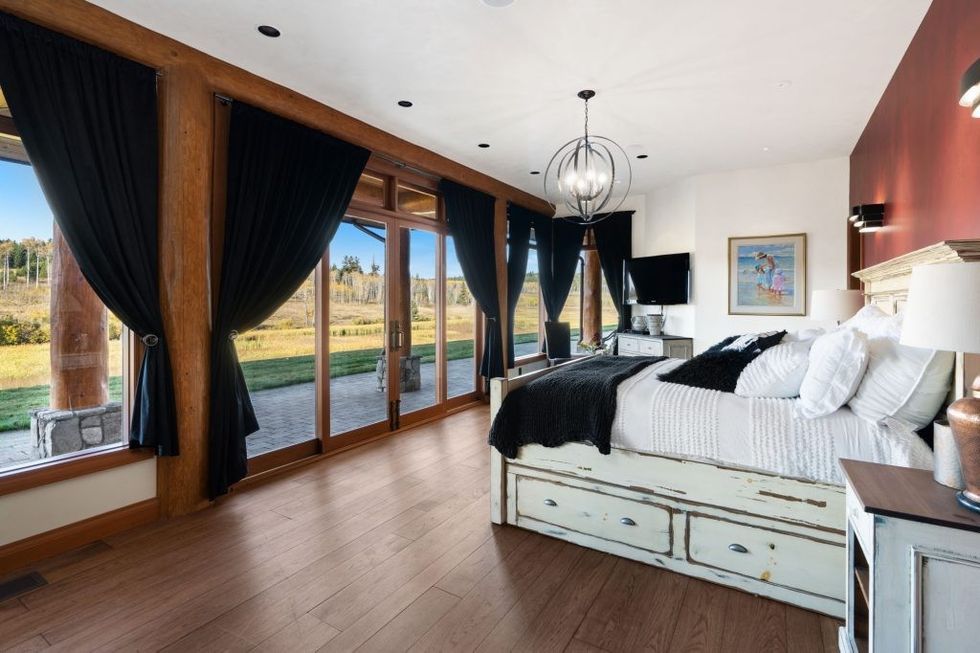 HOUSE BY THE LAKE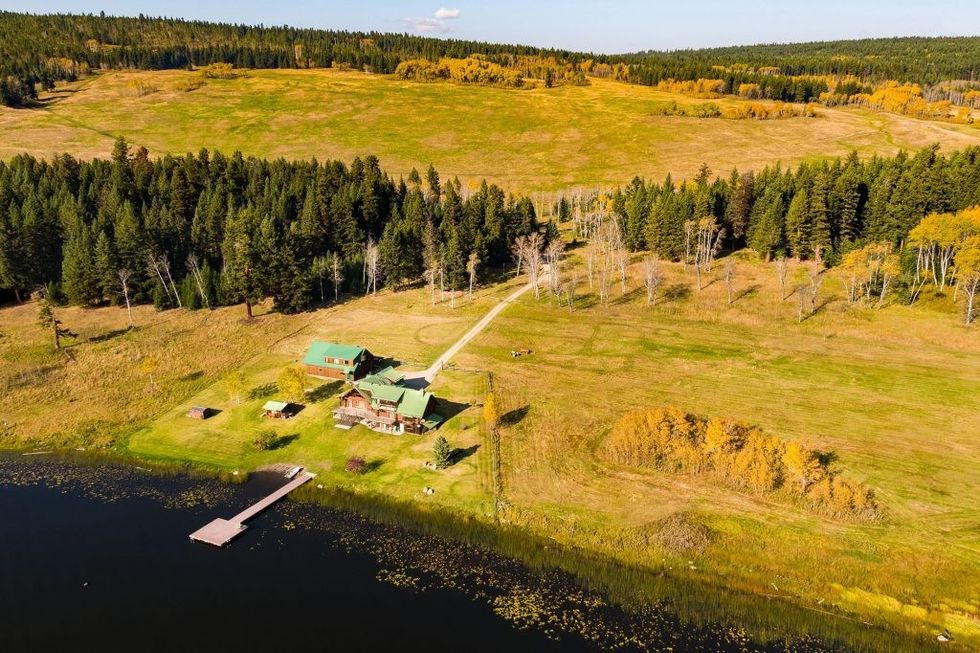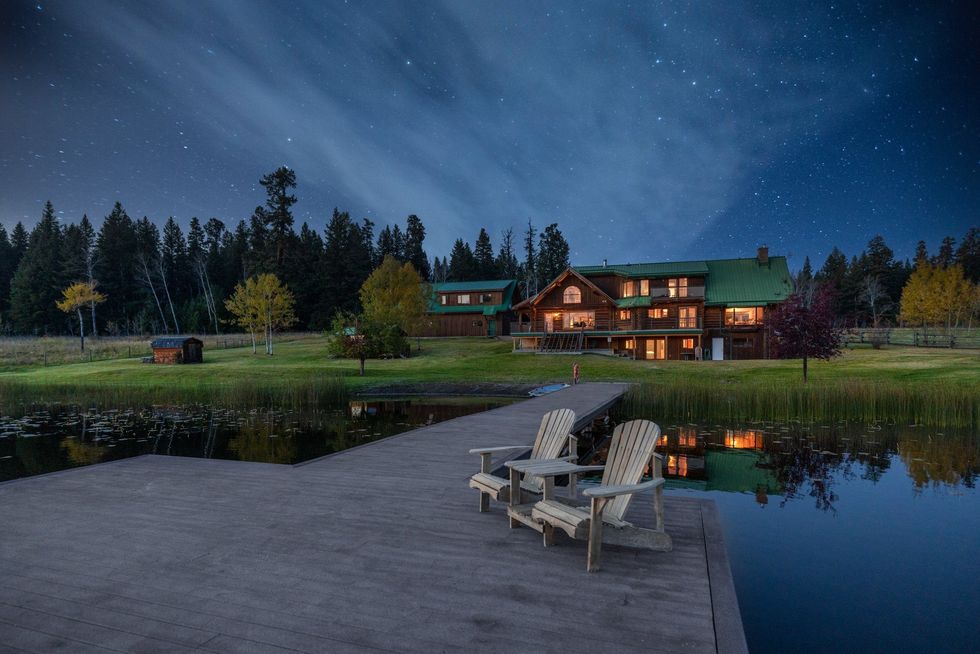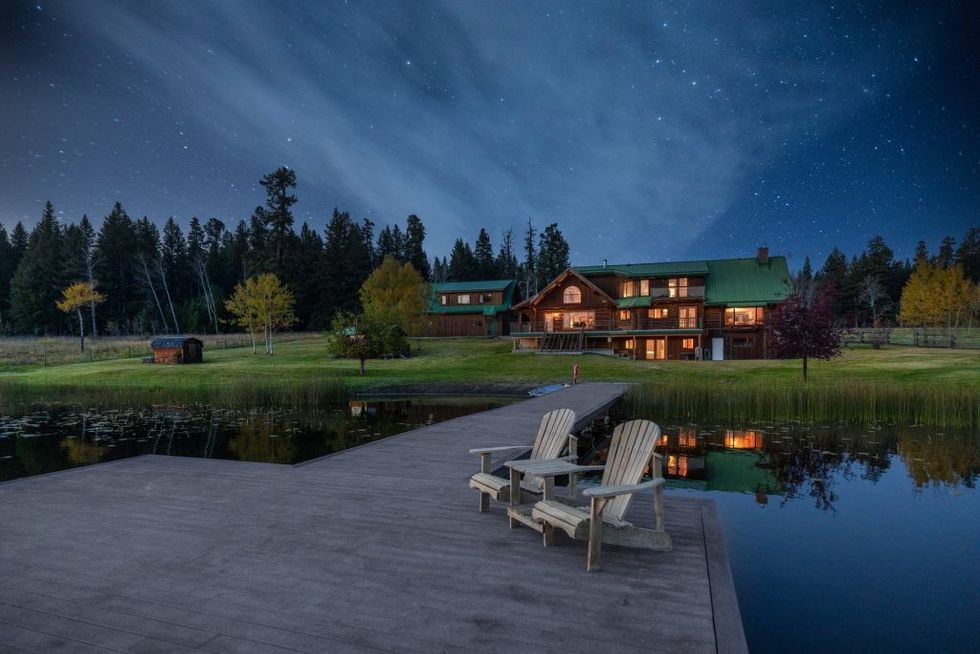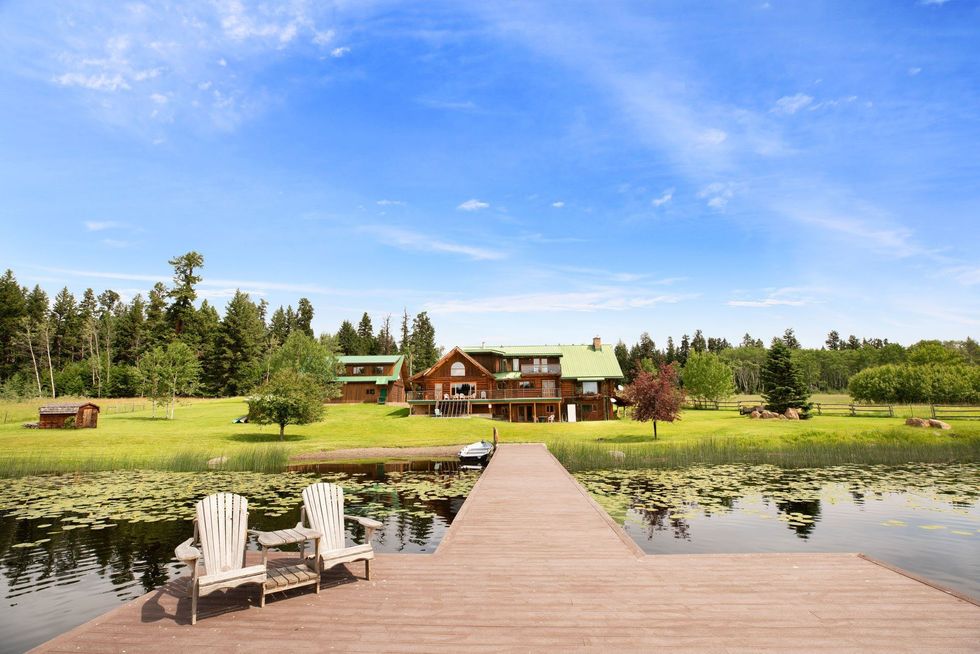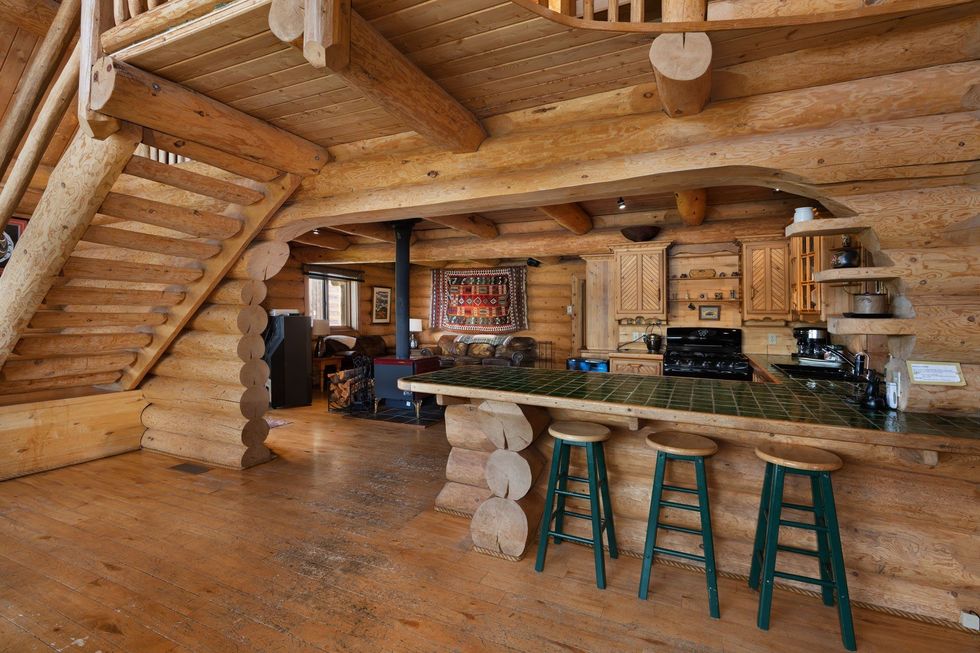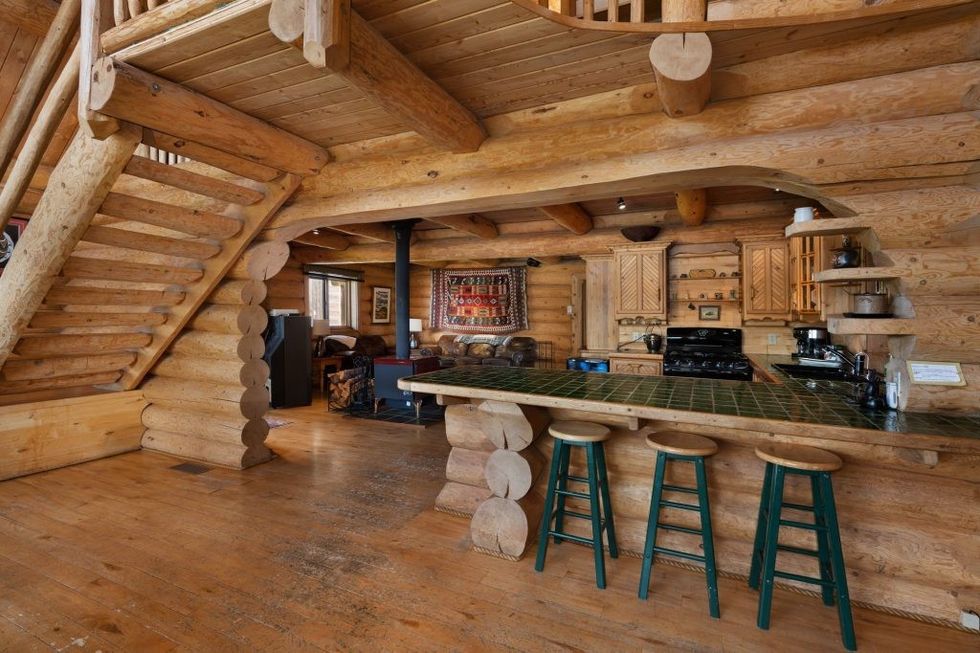 RIDING STABLE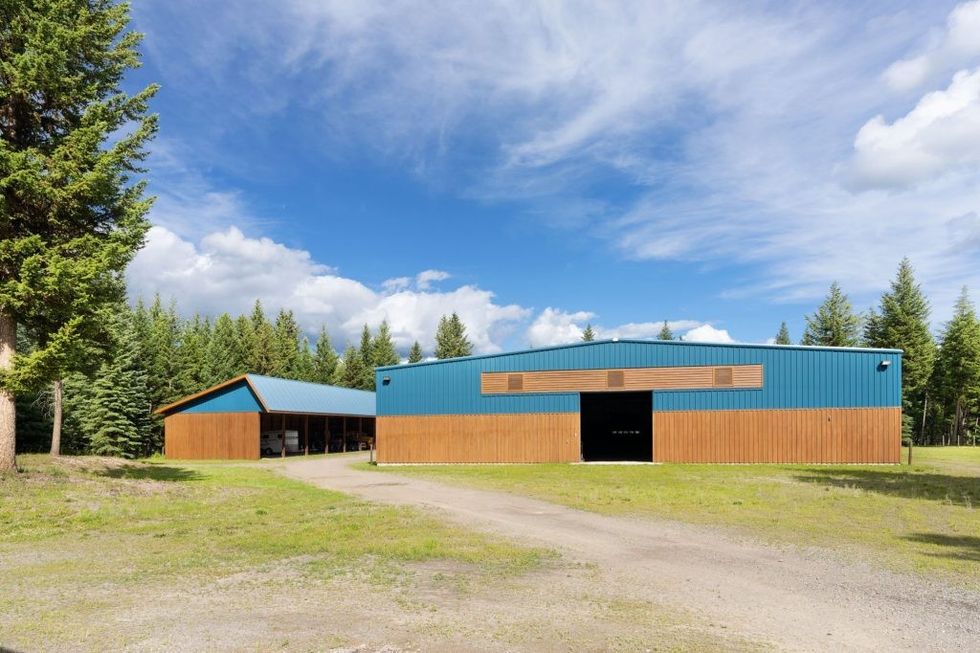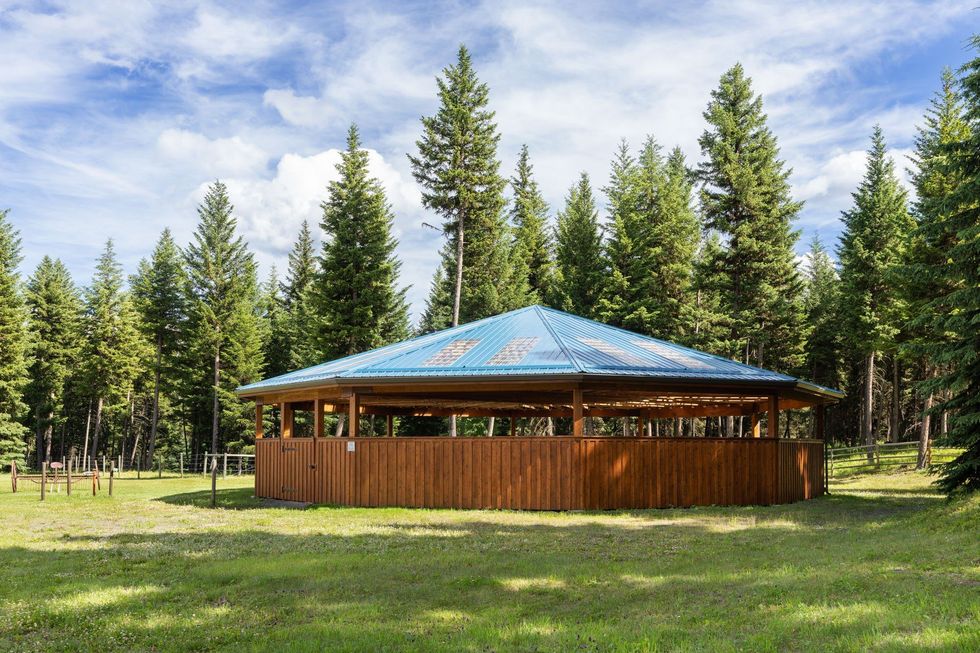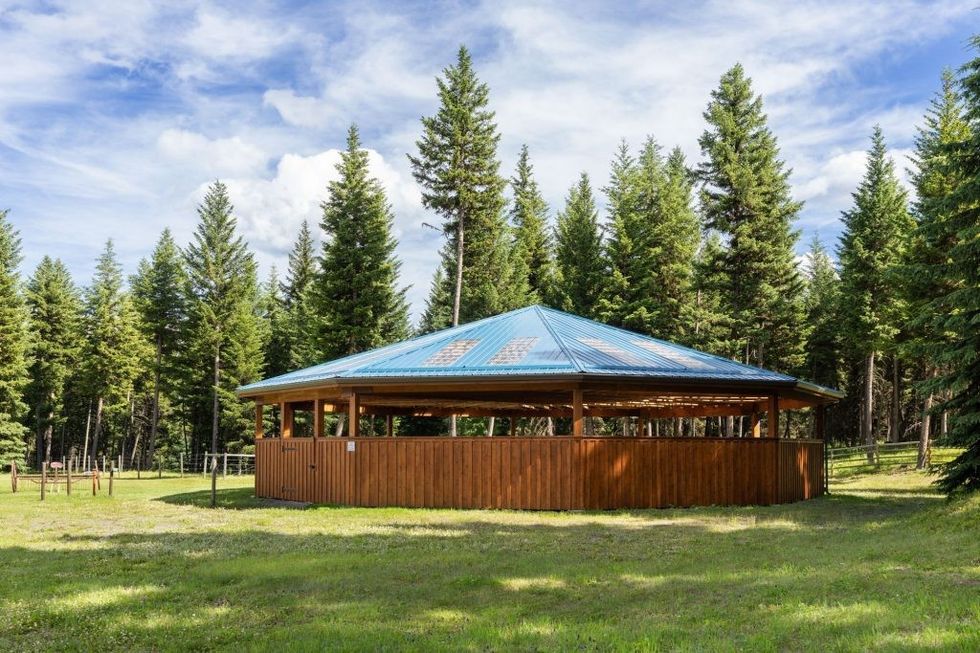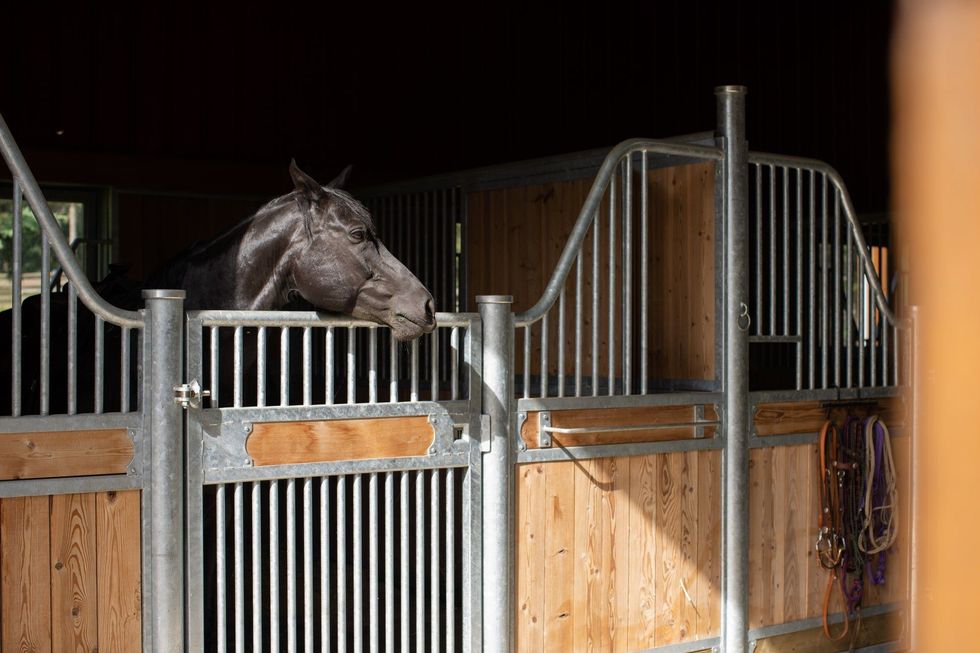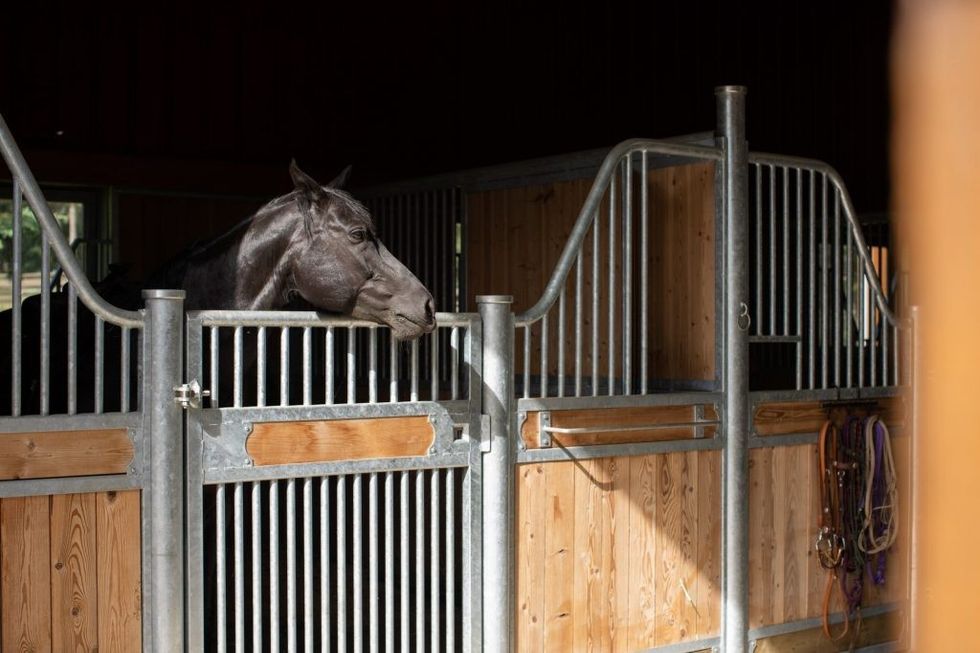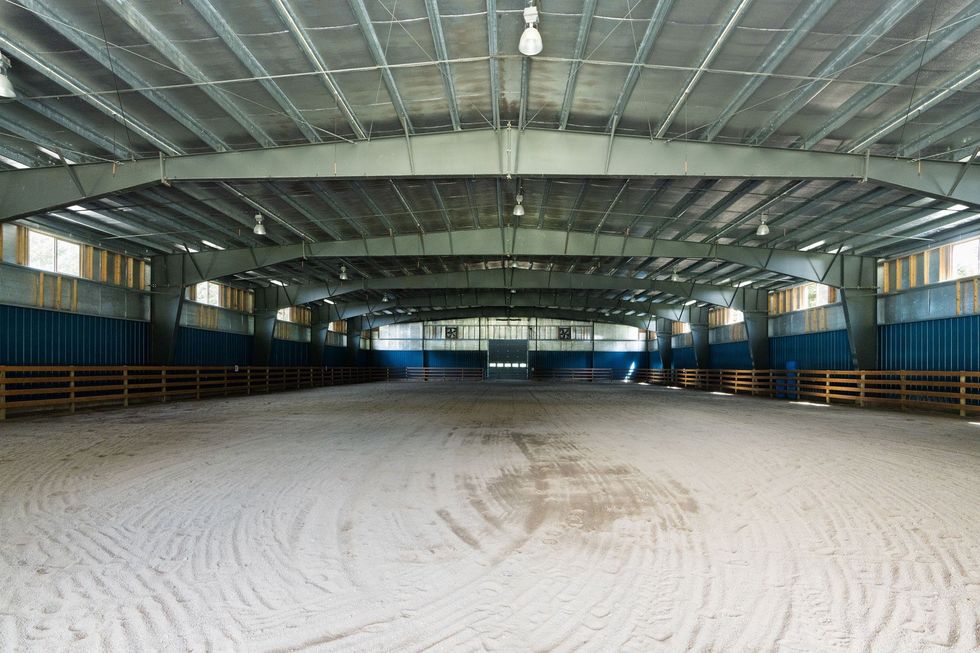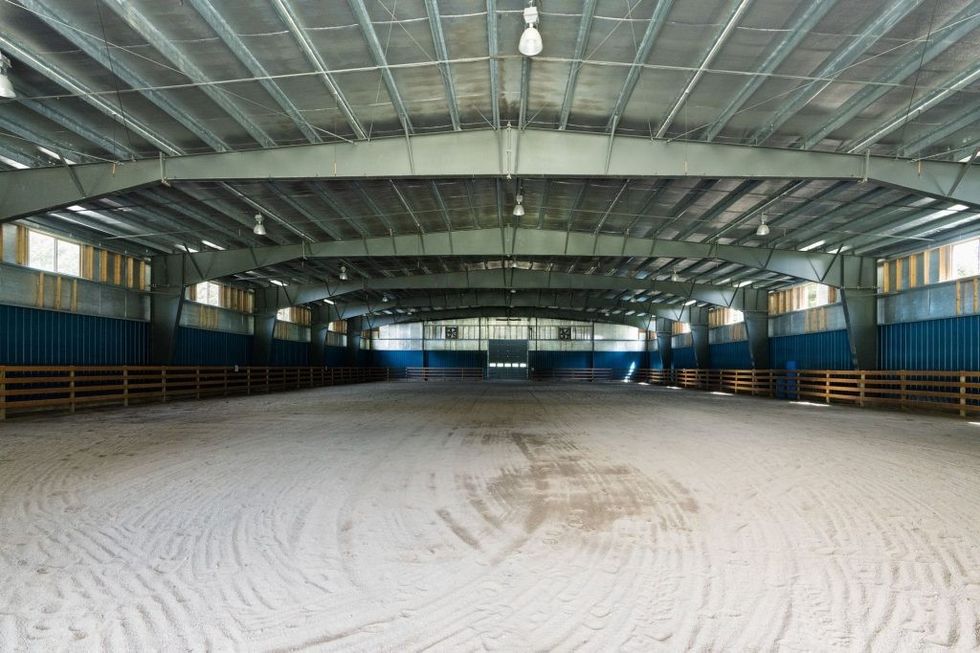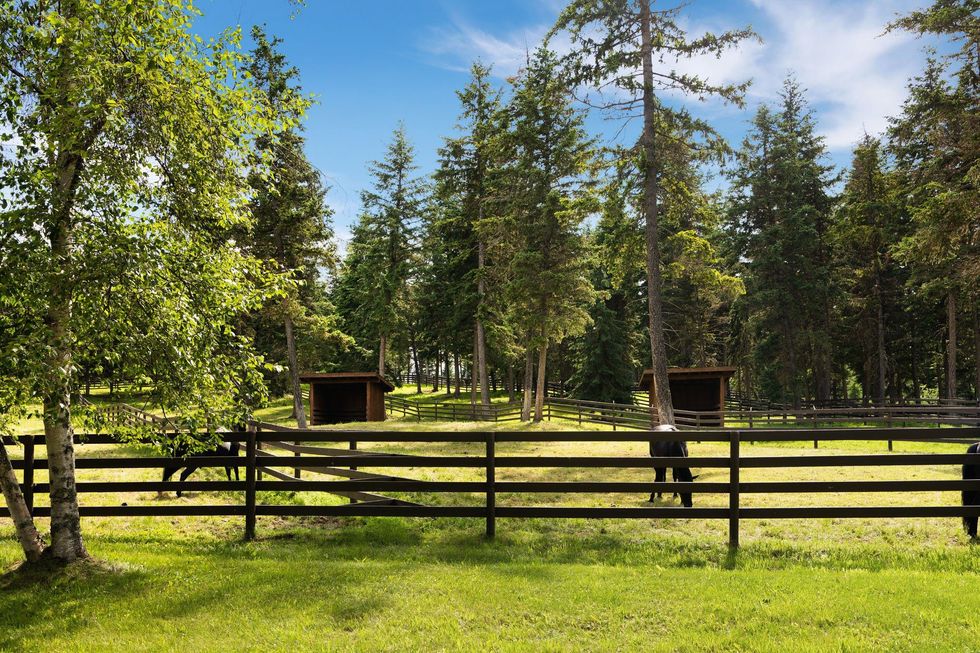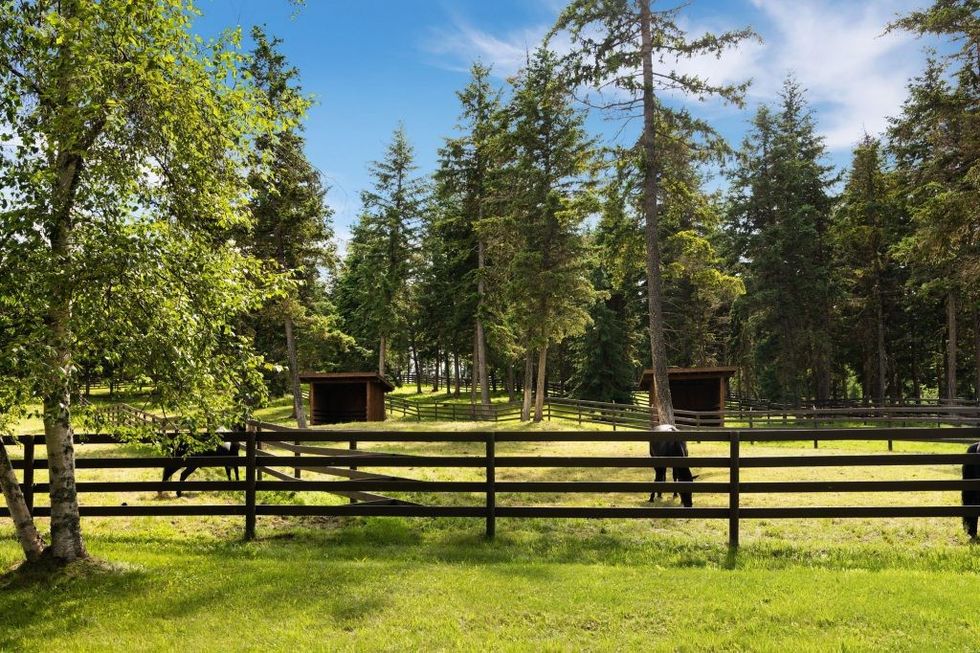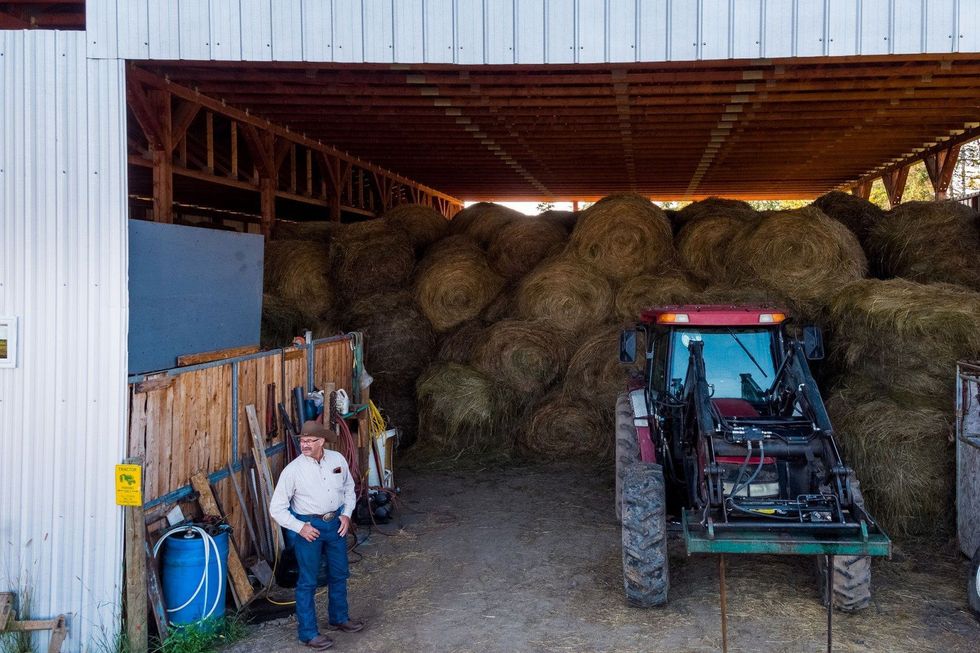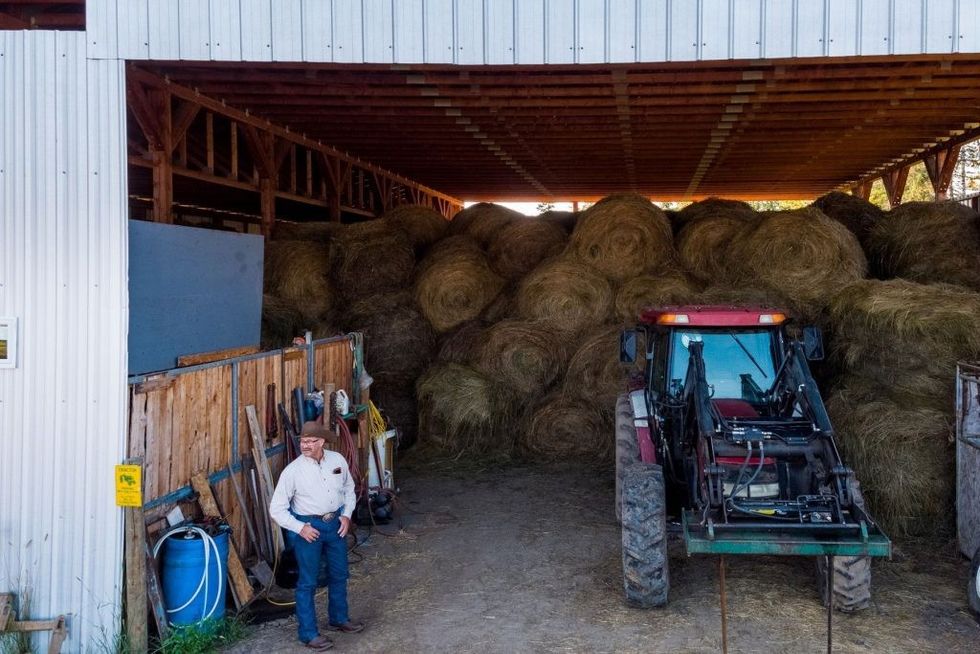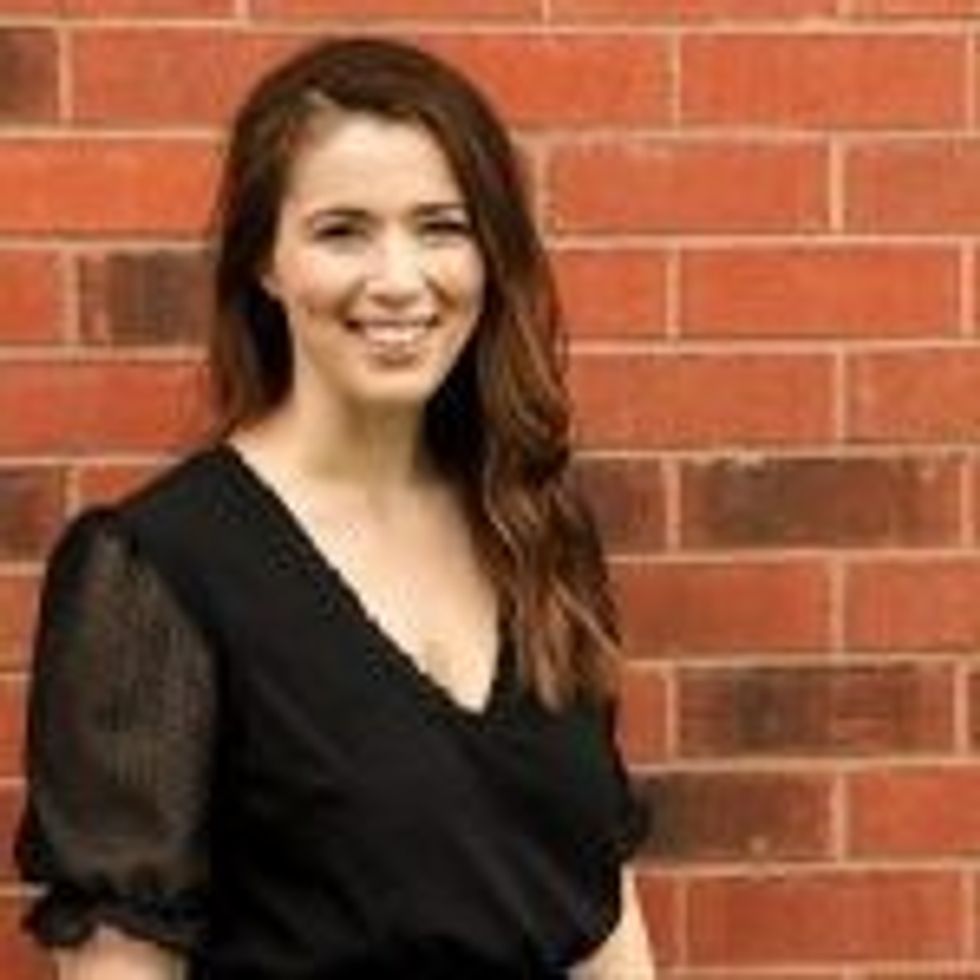 Written by
Laura Hanrahan
Laura has covered real estate in Toronto, New York, Miami and Los Angeles. Before coming to STOREYS as an editor, she worked as an urbanized editor in Toronto for Daily Hive.
More from the author